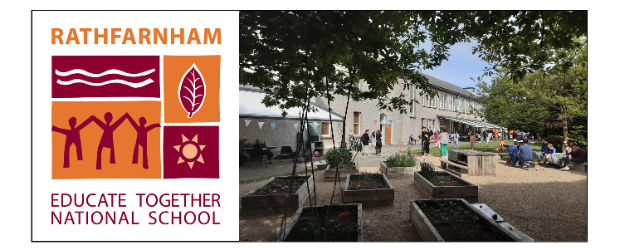 Rathfarnham ETNS Fundraiser
We hope that the weekly option of 1 line for €2.50 will allow everybody to contribute. Please pass the word on and invite friends and family.
It would be hugely appreciated if you can contribute €5 for 3 lines, and you never know you might just win!
Thank you so much.
Maeve McCarthy, Principal and the Development Committee