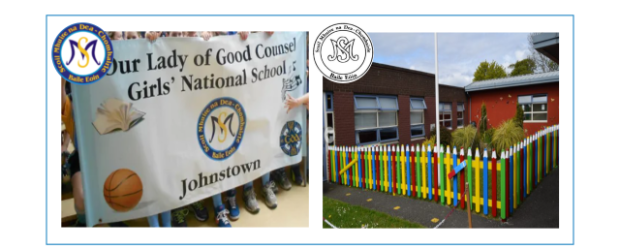 Our Lady Good Counsel Schools' Fundraiser



Welcome to the Our Lady of Good Counsel Schools' fundraiser lotto. This is a fundraising initiative and the money raised will be used to purchase digital whiteboards for the classrooms during 2022/2023 and to ensure that each classroom has the latest technology to support your children's education. We hope that the weekly option of €2 per line will allow everybody to contribute. Please pass the word on and invite friends and family.

If you can contribute €5 for 3 lines it would be hugely appreciated and you never know you might just win!
Best of luck!
Lisa Breen – Principal OLGC GNS

Michelle Cotterell – Principal OLGC BNS
Liam Dillon – JPA Chairperson