Your contribution makes a big difference! Thank you
Why support the Temple Carrig School Lotto Fundraiser?

This will be the main fundraising tool for Temple Carrig going forward. This initiative has the potential of generating greater funds compared to traditional fundraising events. This will allow all future PTA events to be purely social and for building the school community. Additionally, you have the chance to be a €20 weekly winner & win a jackpot of up to €5,000.
All monies fundraised from the lotto will go towards 2 funds;
1 – Pastoral Support Care Fund.
2 – Capital facility Fund.
1. Pastoral Support Care Fund
This fund is fully dedicated to supporting the children's needs by providing full pastoral care – chaplaincy, counselling, emotional support, mental health support, health & well-being to name a few. Today, Temple Carrig delivers at least 3 times more pastoral care than most schools as we recognise the growing need and value of these supports. These support services come at a significant cost.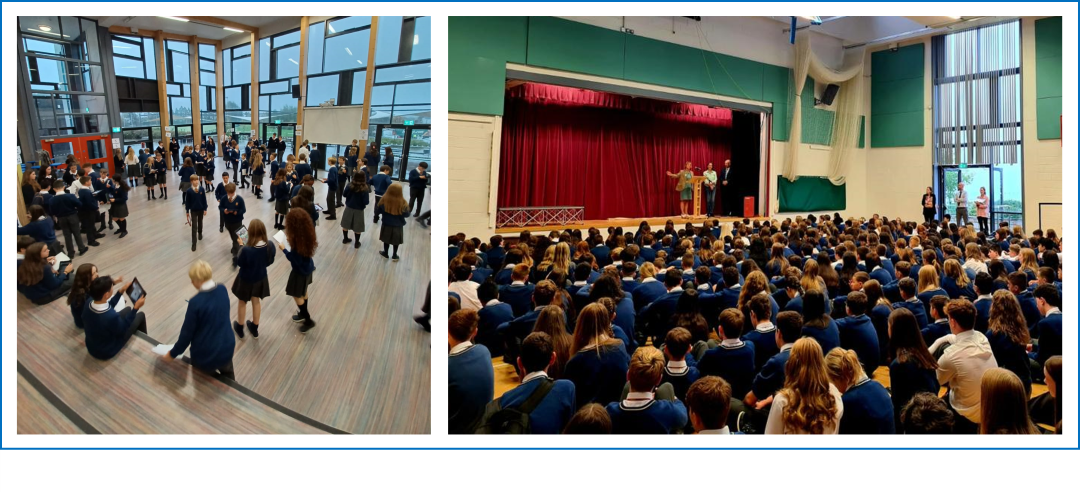 2. Capital Facility Fund
This fund is fully dedicated to enabling the various different capital projects the school undertakes to ensure its continued growth and provide the best educational facilities for our children now and into the future.
Up-coming Capital Facility projects include;
- Significant Extension to the school.
- New Rugby pitch.
- New Astro turf pitches and re-surfacing of existing ones.
- New Sports Pavilion.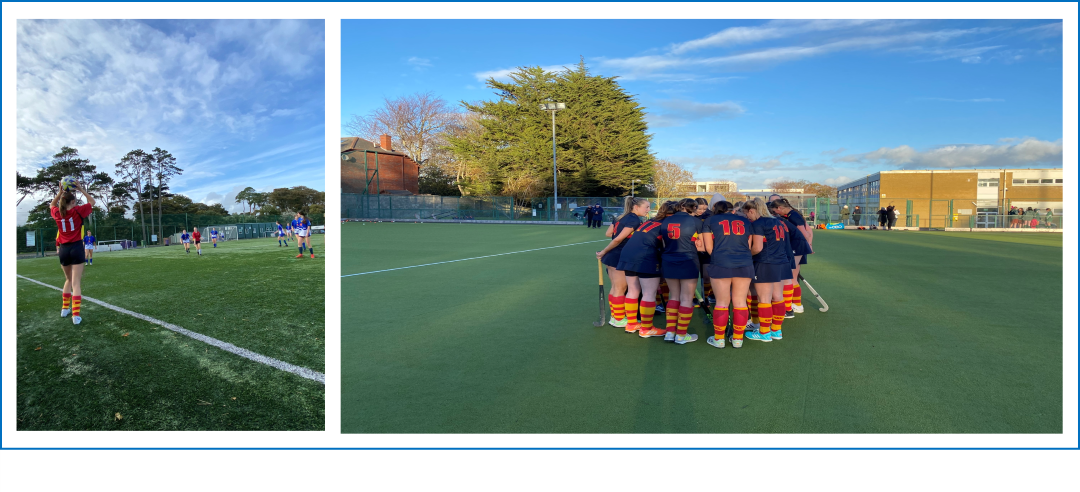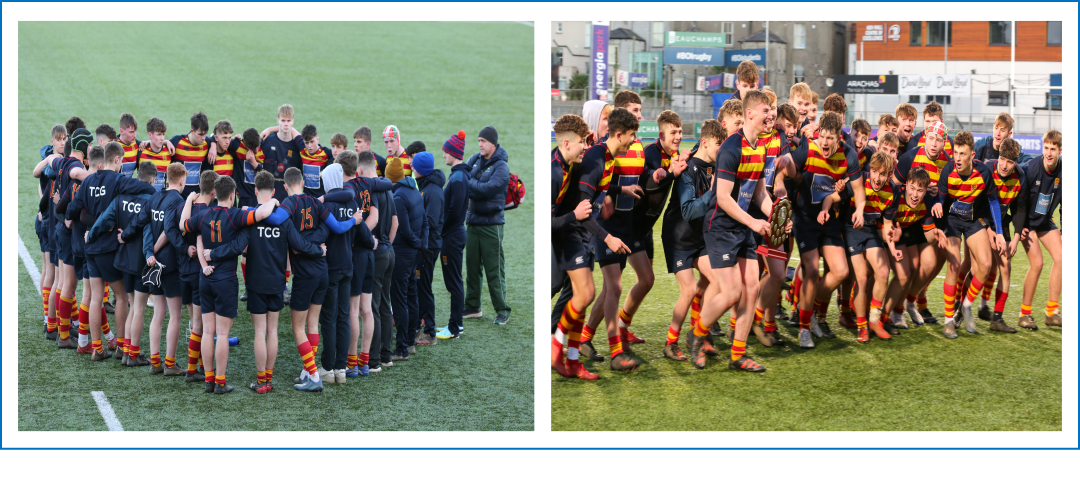 We hope that you can contribute €5 weekly for 3 lines which would be hugely appreciated and you never know you might just win or the weekly option of €2.50 for 1 line will allow everybody to contribute.
Keep returning to this site as we update you on progress made with your support!
Alan Cox, Principal and Temple Carrig PTA.