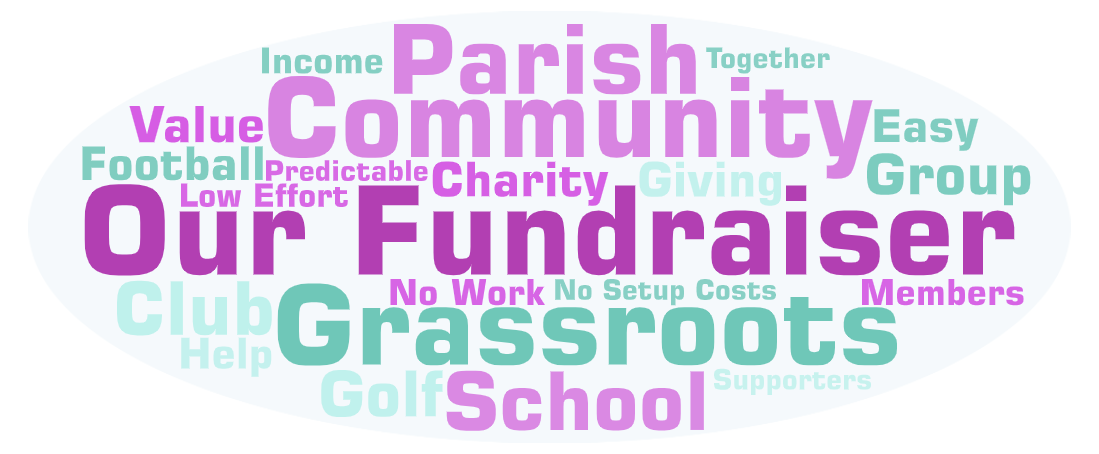 Welcome to Our Fundraiser
Fundraising Made Easy with a Weekly Jackpot Draw.
It's a great way to bring the community together to make a real difference. We help you raise the money your organisation needs to thrive.
Start a Fundraiser
It's so easy!
High value for low effort
We do all the work
Find Out More
To find out more please contact us and we can quickly start your fundraiser
How it Works
It's so easy! 
Just takes a minute to join 
Makes a big difference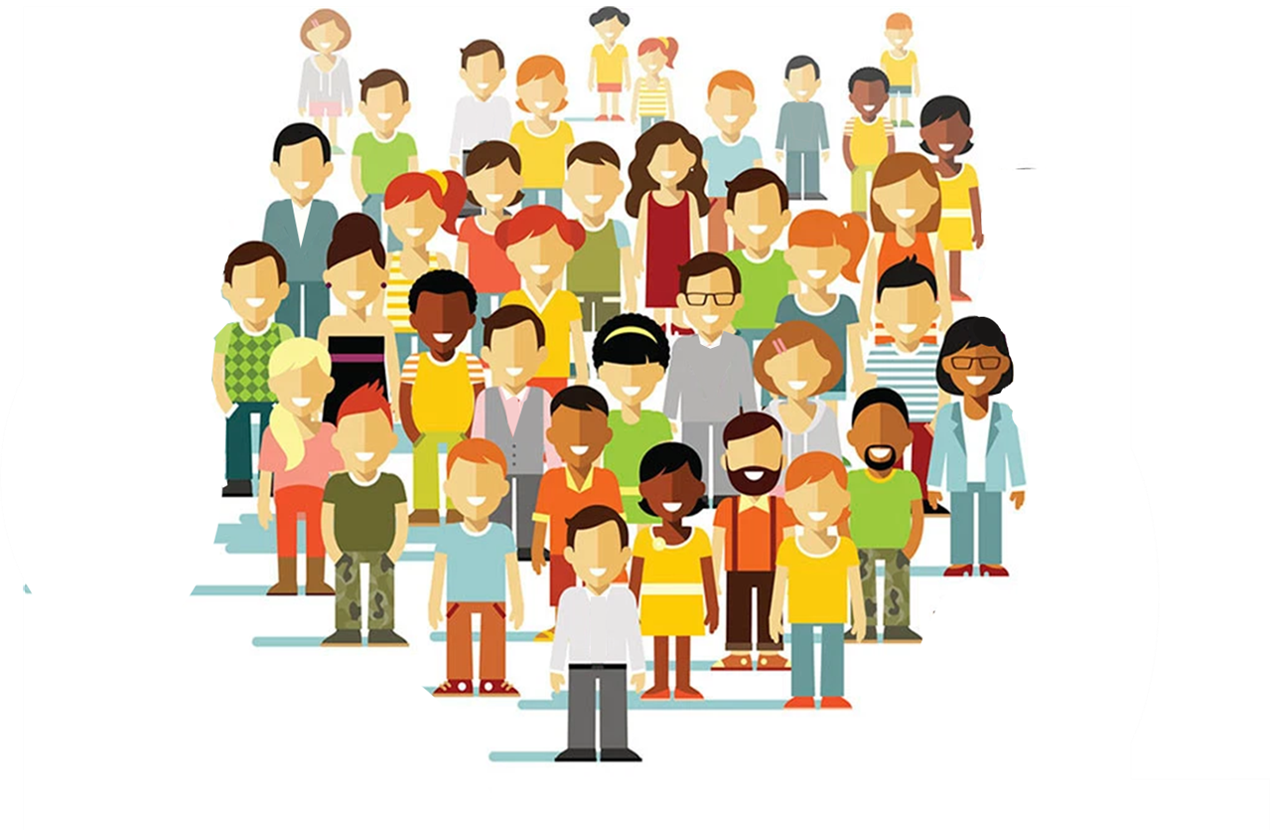 Your Organisation Wins!
Your contribution goes to your organisation and makes a real difference by improving services and facilities – for example, repairs, new equipment and much more
You Win!
You can win a Jackpot prize that is just for your organisation
There is also a guaranteed weekly prize for a randomly picked winner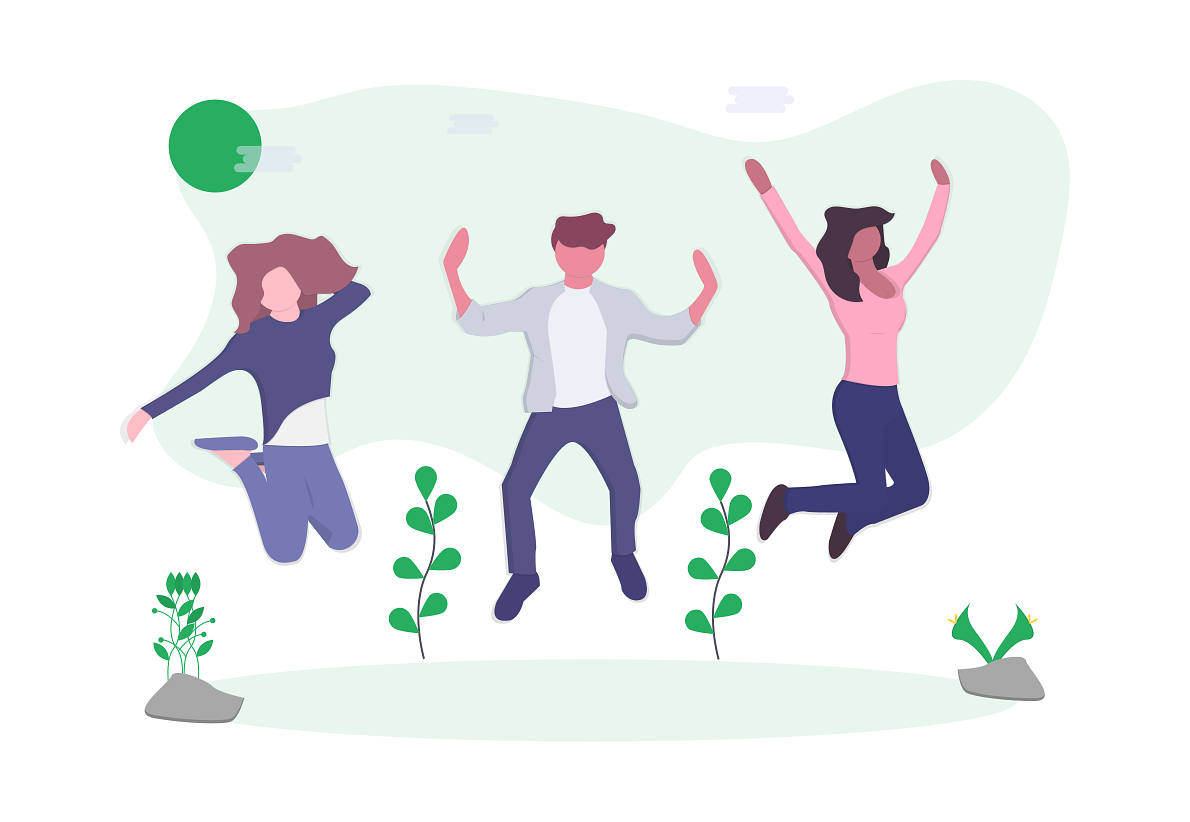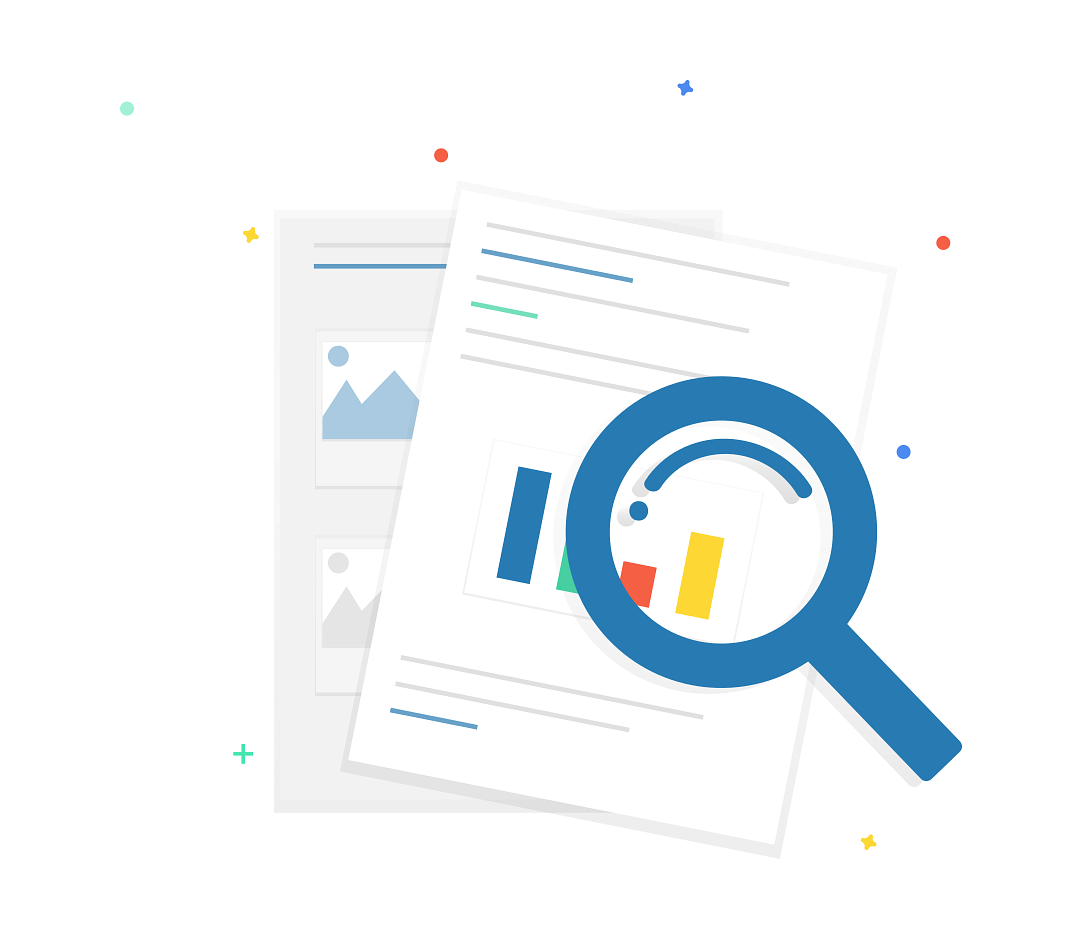 How it works
Easy as 123!
It just takes a minute to join and makes a real difference