Your contribution makes a big difference! Thank you
There are many exciting projects and initiatives that Swords ETNS would like to engage in and your support will make them possible.
RUNNING TRACK - Keeping Active is an integral part of the school day in Swords ETNS. As you may be aware, we have several ongoing running initiatives. Marathon Kids is an exciting annual event and our much enjoyed Running Club and Athletics team training will resume for all classes in the coming months. We'd love our students to have the best possible facilities available to them, so we need your help in raising funds to build an All-Weather Running Track alongside the school building. Great facilities will encourage greater participation and promote an enjoyable experience for all our children.
GEODOME – Our school has a wonderful outdoor edible garden offering learning opportunities limited only by the Irish weather! But this could take place all year round with the purchase of a Geodome/Polytunnel. This sheltered environment would facilitate year round learning where classes would experience the gardening delights of every season.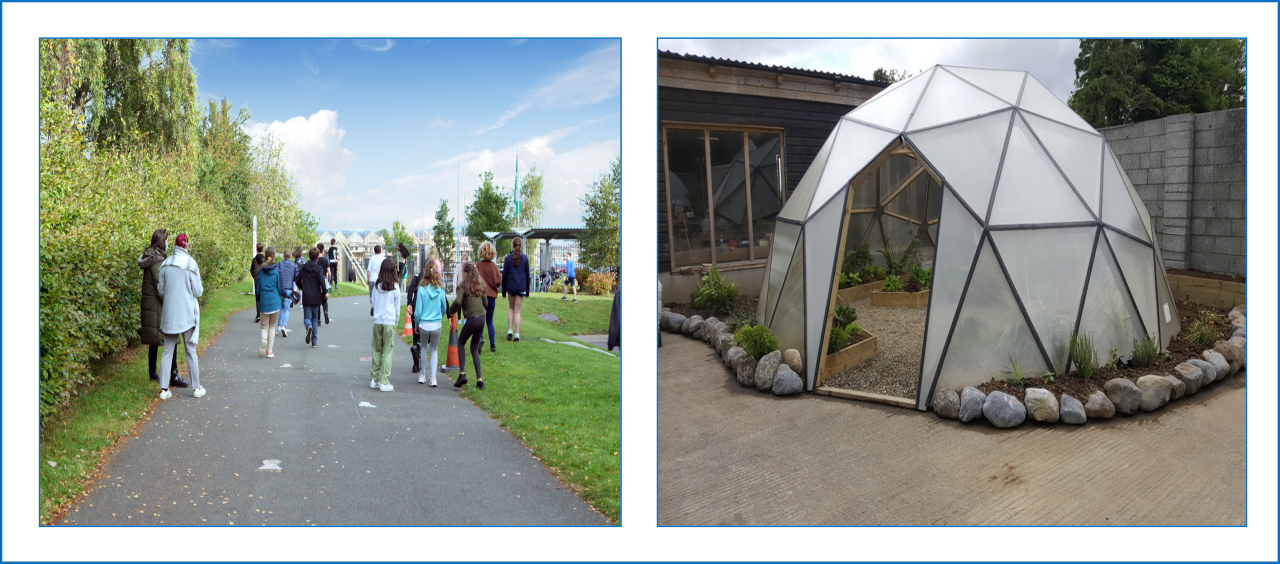 ADDITIONAL RESOURCES - As a school we are committed to providing the very best IT equipment, teaching and learning resources. We take pride in being able to purchase supplementary reading programmes, update our sports equipment, and implement many extra initiatives that all require a budget. The commitment to provide the very best for the school costs more than the school grants allow provided by the Department of Education. This is a challenge for many schools in Ireland and we want to overcome this challenge with our school fundraiser lotto.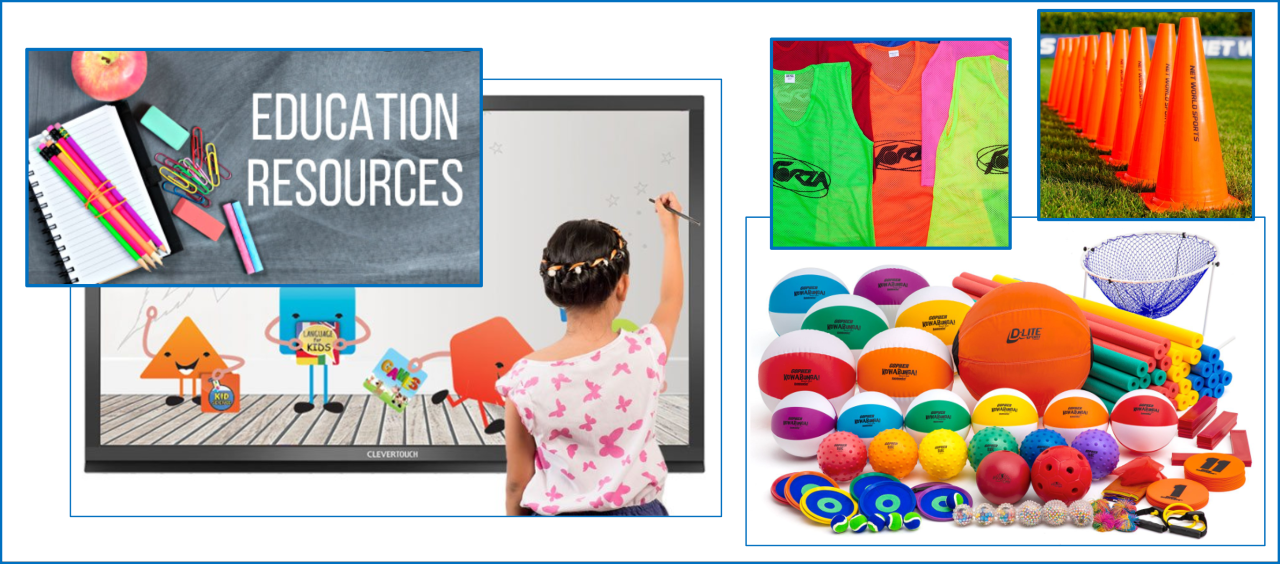 We hope that the weekly option of €2 per line will allow everybody to contribute.
If you can contribute €5 for 3 lines it would be hugely appreciated and you never know you might just win!
Best of luck!
Aoife Malone, (Acting Principal) and the Parents Association