Your contribution makes a big difference
We launched the St. Patrick's school fundraiser in late February 2020. This was when we were all still in school, enjoying each school day and before Covid-19. Despite our school closure the launch has been a great success. We have had lots of support from parents and the community and together we are raising money every week which will directly support our school and your children's education. Thank you.
As a school we are committed to providing the very best PE equipment, computers, schoolbooks and art and craft and science material for your children. There are however, many financial challenges faced by the school each year. Over the past number of years grant income from the Department of Education & Skills has not been keeping up with the increases in our running costs e.g. insurance, water charges, gas, electricity and waste collection. We work hard to reduce the school's running costs and every year change suppliers to reduce our costs.
The commitment to provide the very best for the school costs more than the school grants provided by the department. This is a challenge for every school in Ireland and we want to overcome this challenge with our fundraiser lotto.
We will use the first of the money raised to purchase PE equipment and we will share this with you so you can see the positive benefit of your support.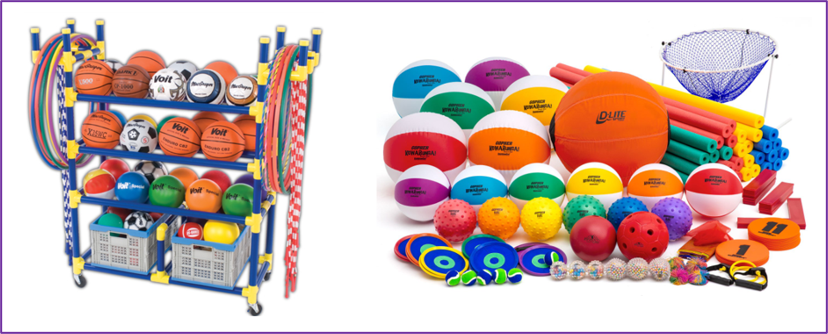 The jackpot has not yet been won and continues to build each week and a big congratulations to our
Weekly Lucky Dip Winners - Mark Browne, Vivienne Ray, Ashley Doyle, Mark Browne, Joseph Keelan, Joyce Waters, Dympna Maguire and Dana Mackey.
We understand the current financial position for many of our families and hope that the weekly option of €2 per line will allow everybody to continue to or to start contributing. Please pass the word on and invite friends and family. If you can contribute 3 lines for €5 it would be hugely appreciated and you never know you might just win!
Kind Regards
Kieran Tierney
Principal