Your contribution makes a big difference! Thank you
It has been a strange and difficult year for everyone and we in St. Michael's appreciate all your help and look forward to you supporting our new Parish Fundraiser.
We are constantly trying to improve the facilities in St. Michael's parish. When our churches were first locked down, we installed a parish webcam, and this has enabled many to participate in the celebration of mass every day. This has been exceptionally beneficial to family members overseas who can now participate in the funeral mass of their loved ones. We have also installed a new camera security system and are presently upgrading the outdoor toilet facilities.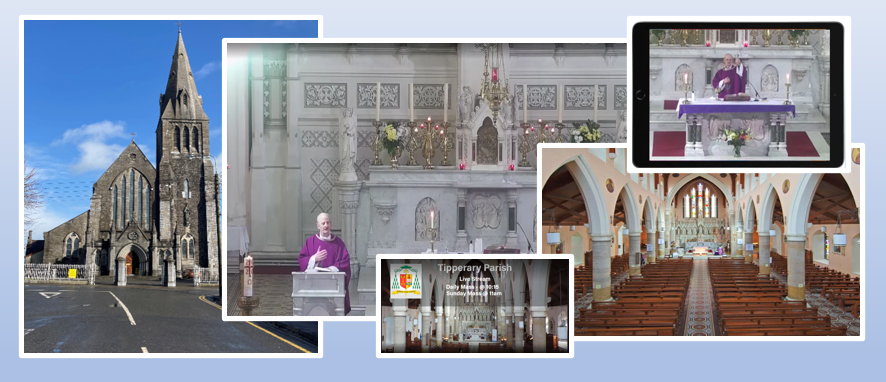 Maintenance is constant in old buildings with repair work every year. In the near future we will have to look at the heating and electrical systems and plan to repaint the church inside which is beginning to show signs of deterioration. We are also planning to convert the presbytery on St. Michael's St to a Parish Office and Pastoral Centre and we hope this work will be achieved by the end of this year.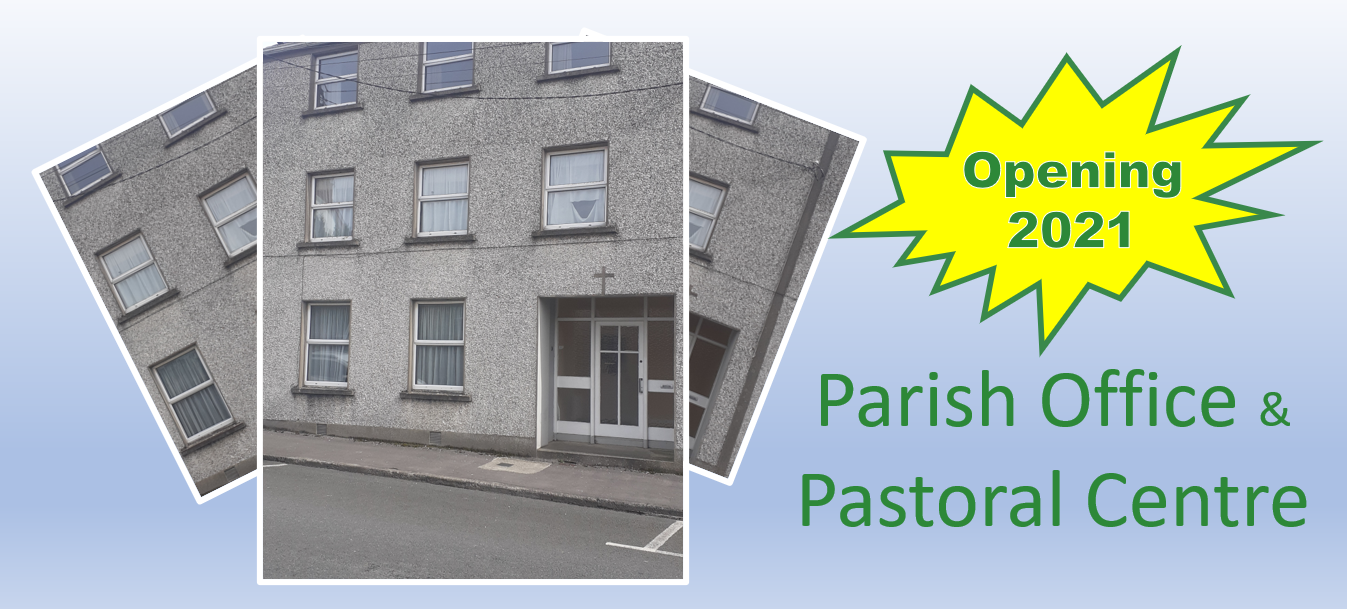 All this work can only be done with your generous support which has been constant over the years and is very much appreciated.
Fr. Eugene Everard.
Parish Priest