Your contribution makes a big difference! Thank you
Welcome to the St. Kevin's Boys' School and St. Kevin's G.N.S fundraising lotto draw. The draw is a weekly event, with monies raised going towards directly supporting the boys' and girls' education, the resources available in class, ICT and sporting equipment.
Here at St. Kevin's Boys' School and St. Kevin's G.N.S we always try to improve our facilities and to ensure that our students receive the best possible start in their education.
We are currently in the process of expanding the Boys' Junior yard and the soft surface area in the Girls' school, to increase the area available to take breaks, hold PE sessions, as well as after school sports. This additional yard space will be all weather, with a sport play surface.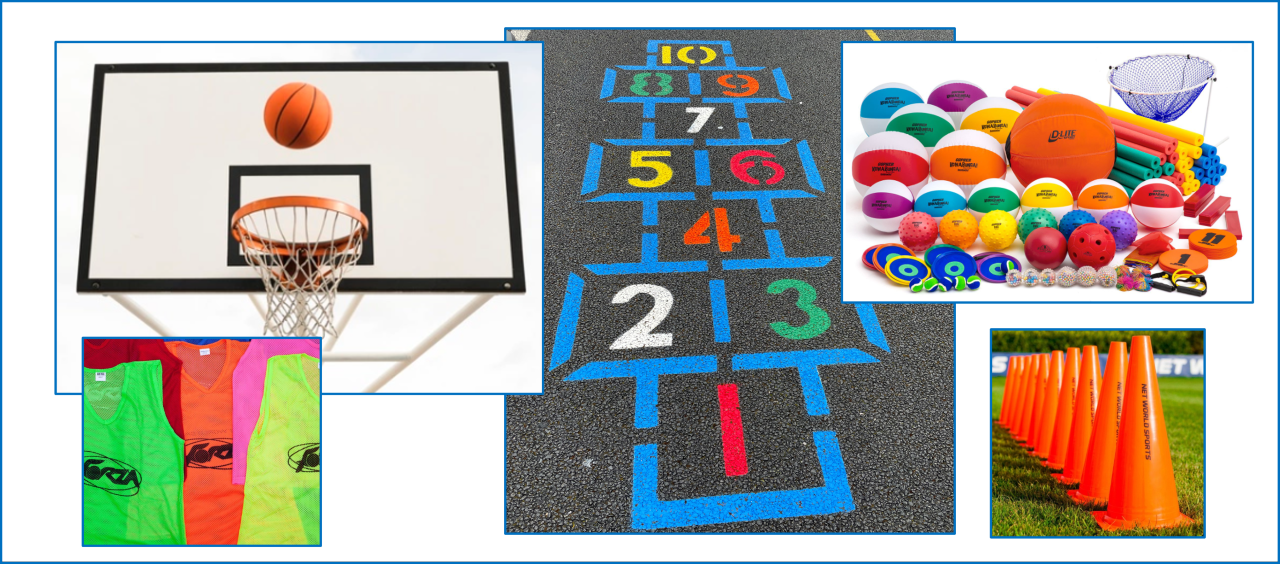 We are hoping to erect permanent basketball stands in the Girls' school.
We are also fundraising for the development of an enclosed soft play area adjacent to the Boys' school ASD classrooms and the proposed new ASD classroom in the Girls' school. This will be a safe, soft play area with play structures to promote independent play, social interaction with school peers, as well as occupational therapy.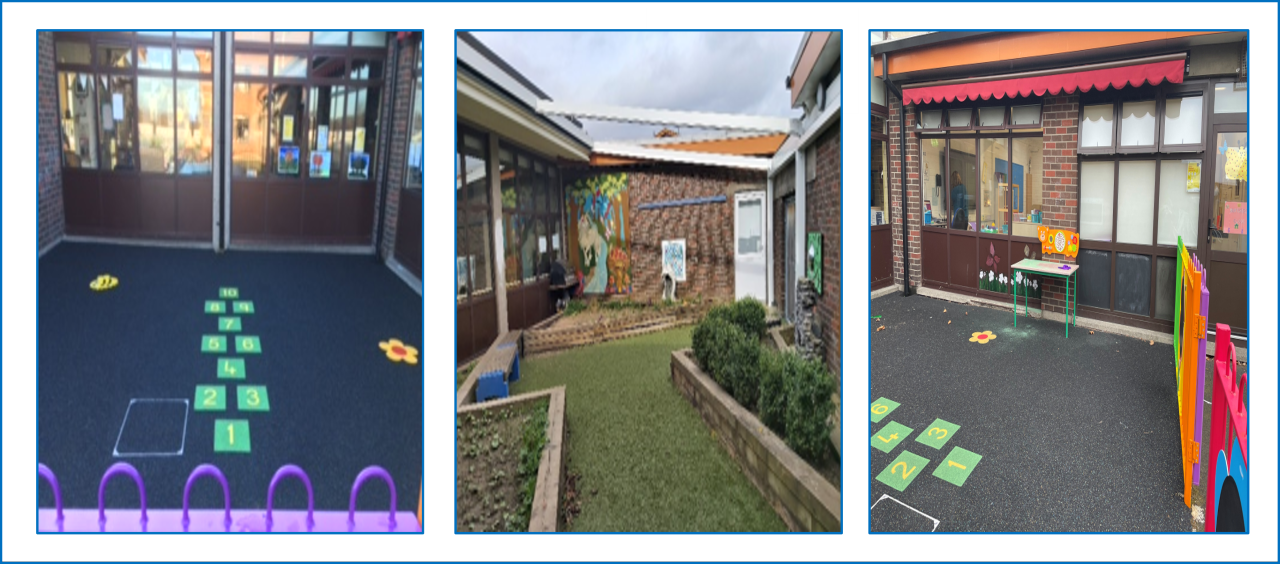 One Line: €2 / Three Lines: €5, with a chance to win in the weekly draw. The minimum jackpot is €500, and the maximum jackpot is €3,000. Weekly lucky dip €25.
We will keep you updated so you can see the positive benefits of your support and we are so grateful to the generous support of the Kilnamanagh Community.
We hope that the weekly option of €2 per line will allow everybody to contribute.
If you can contribute €5 for 3 lines it would be hugely appreciated and you never know you might just win!
Best of luck!
Ms. M. Dignam - St. Kevin's GNS
Mr. J. Murray - St. Kevin's Boys' School