Your contribution makes a big difference! Thank you.
With the launch of Ár Lató Scoile, and with your support, we hope to raise money each week which will then directly support the children.
With the funds raised we aim to contribute to the ongoing maintenance and enhancement of our outdoor spaces through;
the development of an outdoor gym
our schools sports equipment
 and the development of a sensory garden.
Spórtlann/Gym
Tá áthas orainn go bhfuil ár sprioc bainte amach againn do spórtlann agus conair aclaíochta anois. Beidh an trealamh á gcur isteach thar bhriseadh na Samhna 2021. Míle buíochas le gach éinne a chuidigh linn.
We are delighted that we have reached our target for a new outdoor gym & agility trail. The equipment is scheduled for installation during the Halloween break 2021. Huge thanks to everyone who has contributed along the way.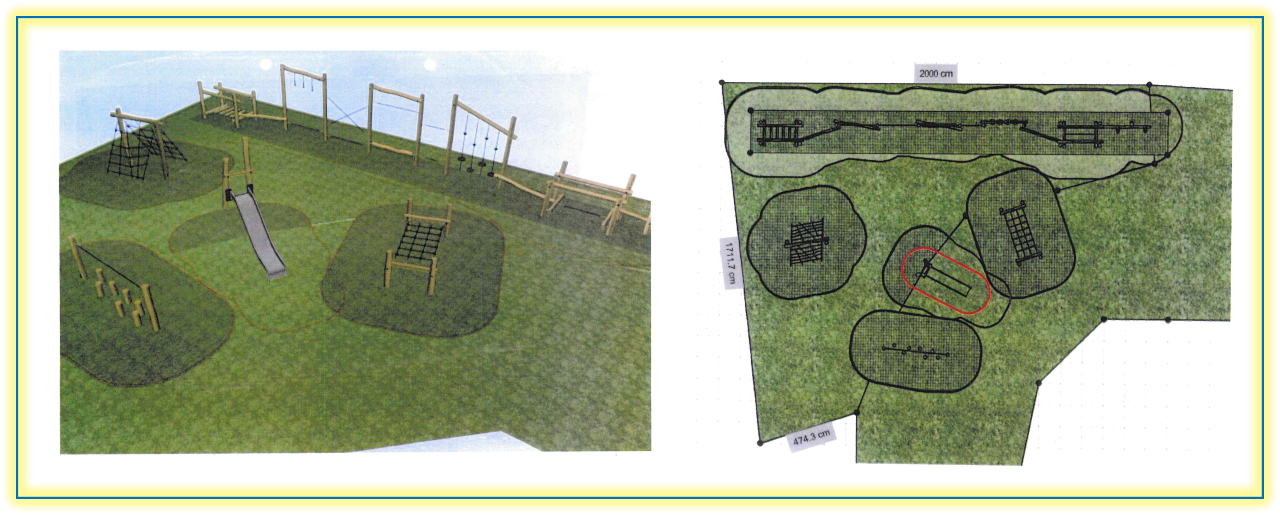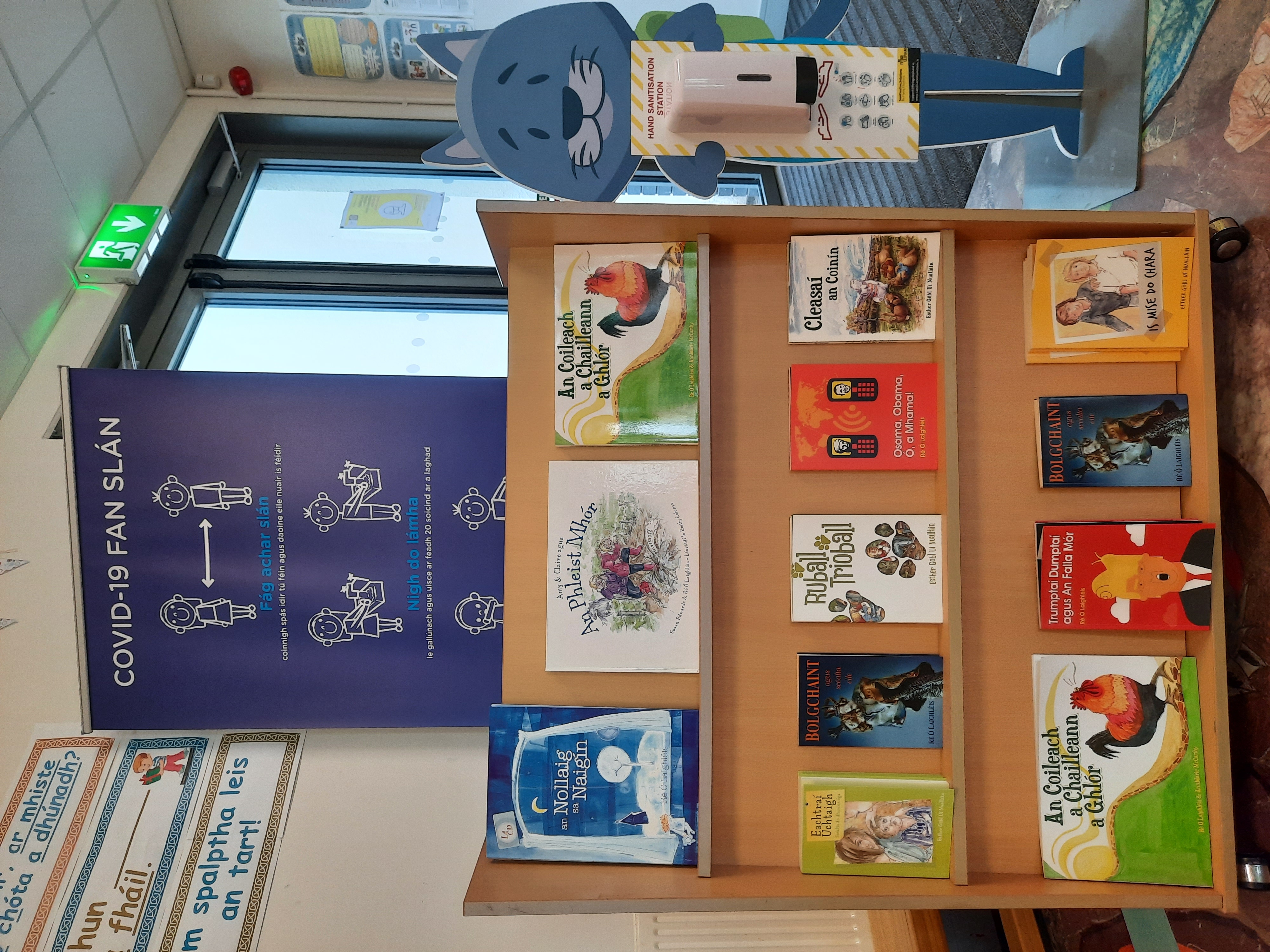 Leabhair nua/New books
Táimid ag cur lenár stoc leabhair, buíochas le foilsitheoirí Móinín as an mbeart seo.
We are adding to our book stock, thanks to Móinín for this selection.
You can contribute €2 per line on a weekly basis, or even €5 for three lines.
Thank you for your support, and best of luck in the weekly draw!
Gabhaim buíochas ó chroí libh as bhur dtacaíocht, agus go n-éirí libh sa tarraingt seachtainiúil!
Rita Ní Thuathail
Príomhoide