Your contribution makes a big difference! Thank you
Birr Golf Club was founded in 1893 and is situated in County Offaly, in the heart of Ireland.
The course has been carved out of natural woodland and eskers and provides a strong challenge for even the most accomplished golfers. Undulating fairways, ridges, hills and hollows represent the nearest inland equivalent to the links courses around our coast.
The challenge of maintaining our club to the highest standard is an ever present one. To continue the development of our club we are launching our online lotto fundraiser. We hope that members will come on board to support and promote this initiative and, you never know, you might be lucky along the way!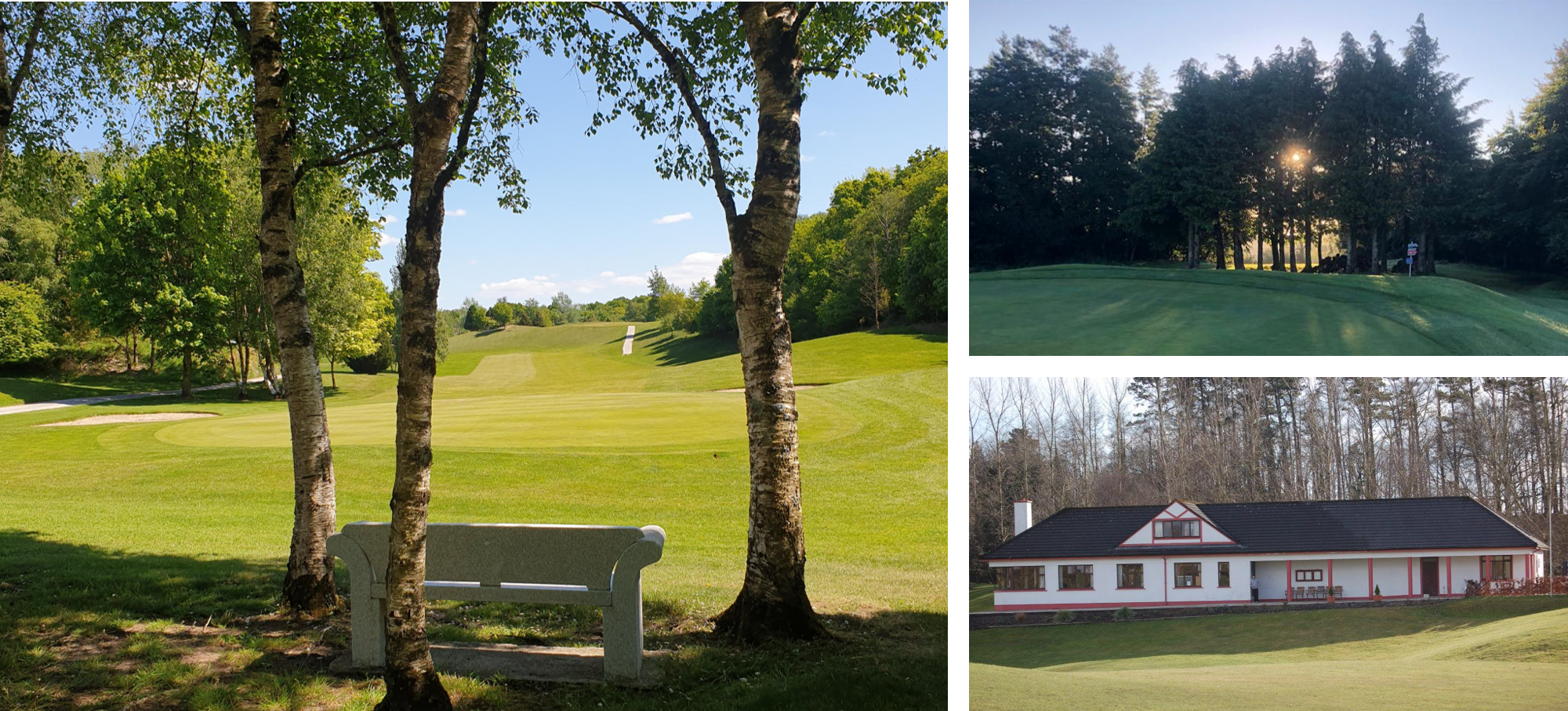 The three projects that we agreed to use the Lotto fund for are as follows, other projects will be completed outside of this fundraising effort, so please keep an eye on the notice board.
1) Rebuild of second tee complex. The entire area needs to be improved as there is space available to have alternating tees to give the best chance of grass growth throughout the year.
Approximate cost of €10,000
2) Improve Green Keeping facilities. This is the laying of a concrete area in and around the greenkeepers shed to allow for storage areas of sand, gravel and bark mulch. Much of the sand and gravel is lost to the ground every year. A concreted area will also better protect our expensive machinery.
Approximate cost of €5,000
3) Bunker improvement. Each bunker on the course needs constant maintenance and over the next 12 months, we hope to renovate bunkers and place new sand in them at a cost of approximately €1,000 per bunker. This year we hope to have enough money to renovate 7 of them.
Approximate cost of €7,000
Thank you in advance for your continued support as we strive to make our club the best it can be for us and future generations.
Management Committee, Birr Golf Club