Your contribution makes a big difference! Thank you
Support the development of Balcarrick Golf Club
Balcarrick Golf Club has developed steadily since the early days. We have a fine course, challenging and varied, with excellent year-round greens. The Club is healthy and growing and we need to continue to invest in our facilities.
The Club has got provisional approval for a Sports Capital Grant to implement a drainage scheme and to upgrade the sprinkler system. We are proceeding to get formal approval so that we can commence the work. The drainage scheme will improve the course conditions in wet weather and support a longer, drier playing season. The improved sprinkler system will ensure good green conditions in dry spells.
To avail of the very valuable Sports Capital Grant, the Club must contribute a share of the project costs. Over the years, the Club's lotto has contributed greatly to the development of facilities but the continued operation of the paper-only lotto is in question because of the current restrictions.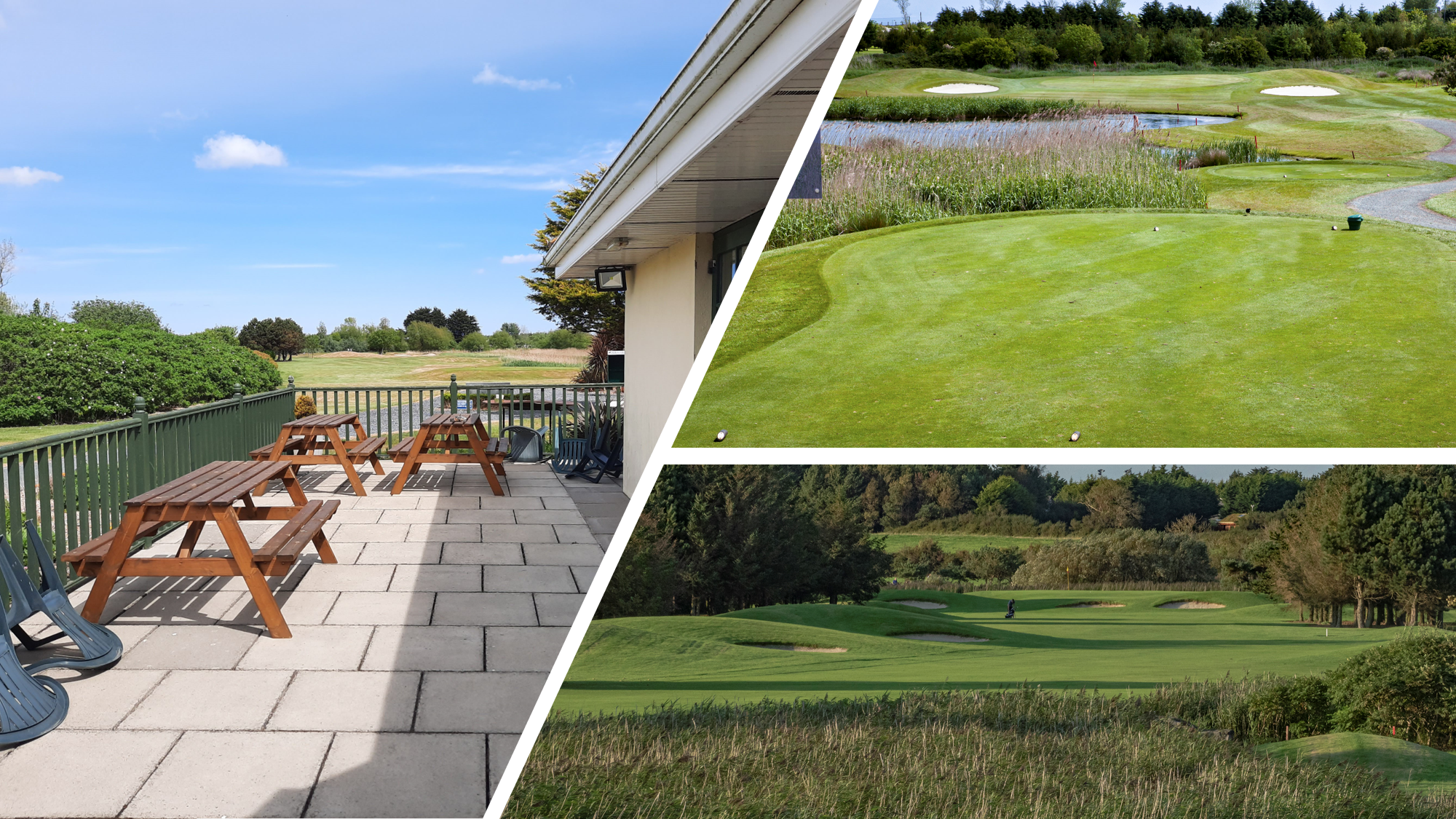 The Club is excited to enable our members to participate in this new online Lotto in order to continue to raise funds for our Club. Please help support Balcarrick with our online Lotto. We hope that our club members, parents, families, friends, ex-players and local businesses will help us provide the best sporting environment for everyone to enjoy.
For as little as €2 per week, you can contribute greatly to the development of the Club and you could win big!
Best of Luck!
Balcarrick GC Joint Committee