Your contribution makes a big difference. Thank you!
Thank you for supporting our Morning Star School Fundraiser. The funds raised will be put towards the following projects
The renovation and repainting of the green boundary walls and railings. We received funding for the new school building but not for the exterior green wall and railing. These structures look outdated and dirty in comparison to the new building. Renovation of the wall and railing will enable us to match it with the appearance of the new school and it will also be a huge boost to the feel and appearance of Connolly Road and Lower Friar's Walk.
The purchase of various curricular and extra curricular resources for the school including science equipment, a new stage and audience seating for the hall.
The purchase of outdoor play equipment for both free play and guided play.
Painting of several classrooms.
The development of our school garden as an outdoor learning facility for Environmental Studies.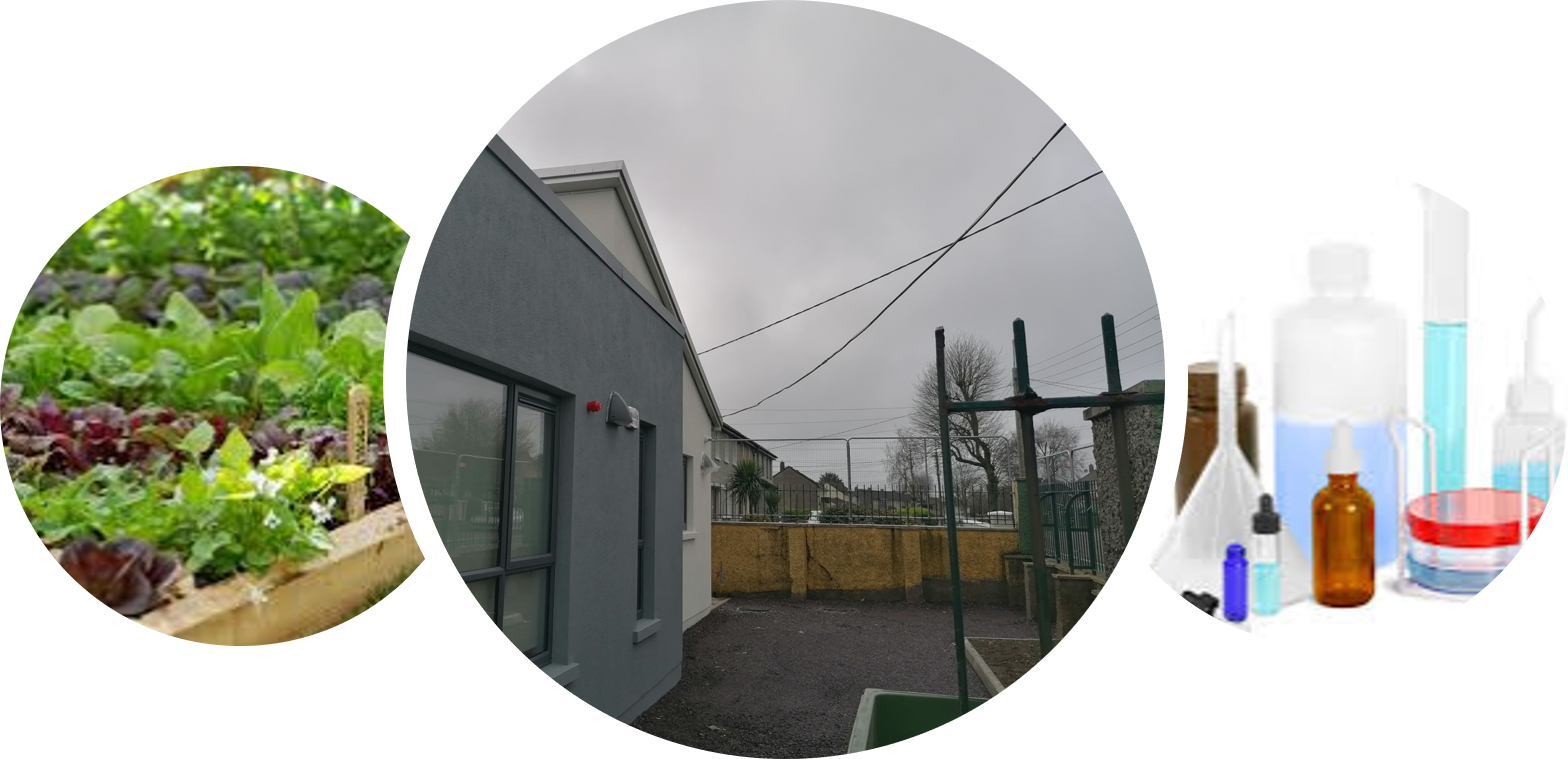 We understand the financial position in which many of our families find themselves so we hope that the weekly option of €2 per line will allow everybody to contribute. If you can contribute 3 lines for €5 it would be hugely appreciated and you never know you might just win! Thank you for your support and the best of luck in the weekly draw.
Donal Deasy
Principal
Morning Star NS
Ballyphehane