Your contribution makes a big difference! Thank you
I invite you to consider joining our online Lotto and you might ask other family members and friends to support it also. It is a way of supplementing our parish income into the future to ensure that we can continue to be an active, inclusive, and vibrant faith community and to also maintain the fabric of the Church Of Christ The King and Church Of The Sacred Heart.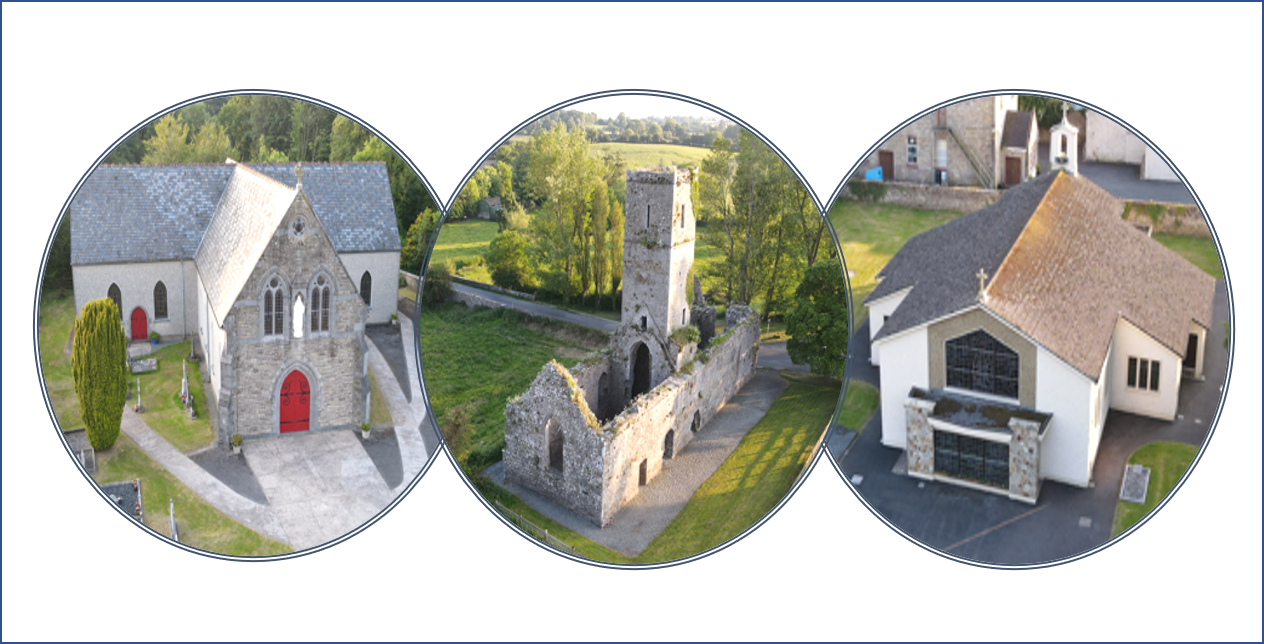 Our churches are the centre point of so many of the significant dates in our lives that it is part of who we are.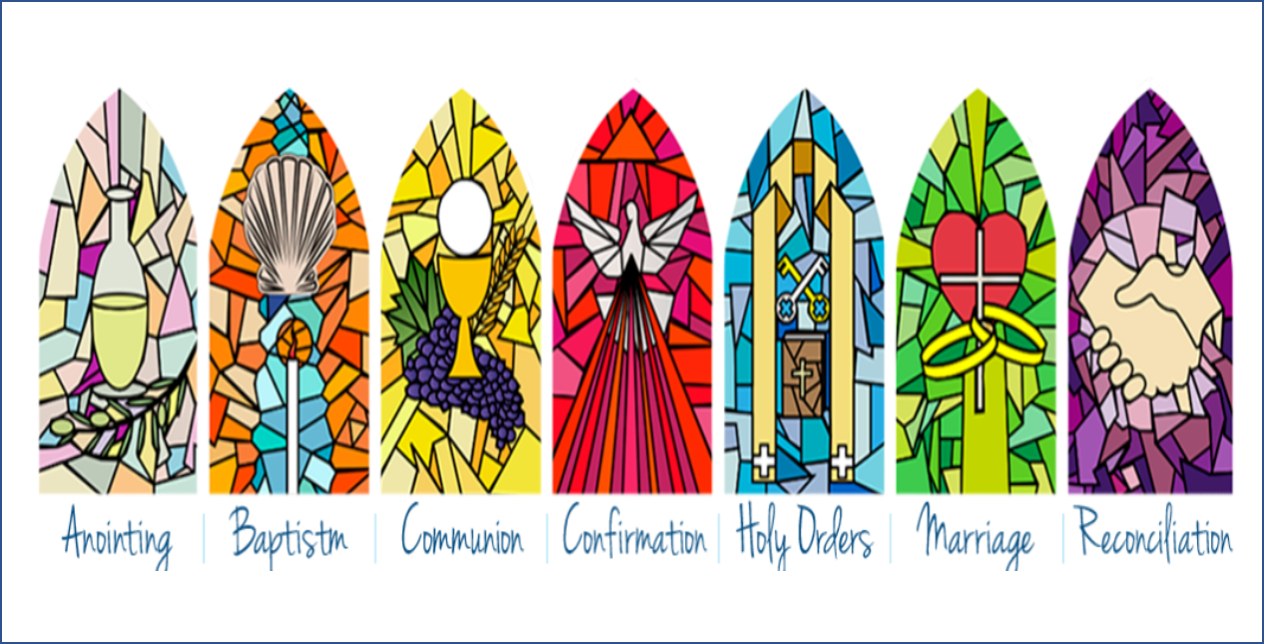 We hope that the weekly option of €2 per line will allow everybody to support us. You have been very generous to the parish in the past and your support is greatly appreciated.
If you can contribute 3 lines for €5 it would be hugely appreciated, and you never know you might just win!
Best of luck.
Fr. John O'Neill - Parish Priest