Your contribution makes a big difference! Thank you.
It has been a difficult year for everyone. We in Emly Parish appreciate all your help and look forward to your support for the Parish Fundraiser. When our churches were first locked down nationwide, we installed a parish webcam. This has enabled many to participate in the celebration of Mass every weekend and on weekdays too. This has been hugely beneficial to family members overseas. They have been able to participate in the funeral Mass of loved ones, and to attend 'in spirit' the Weddings, First Communions and Confirmations of family members and of friends.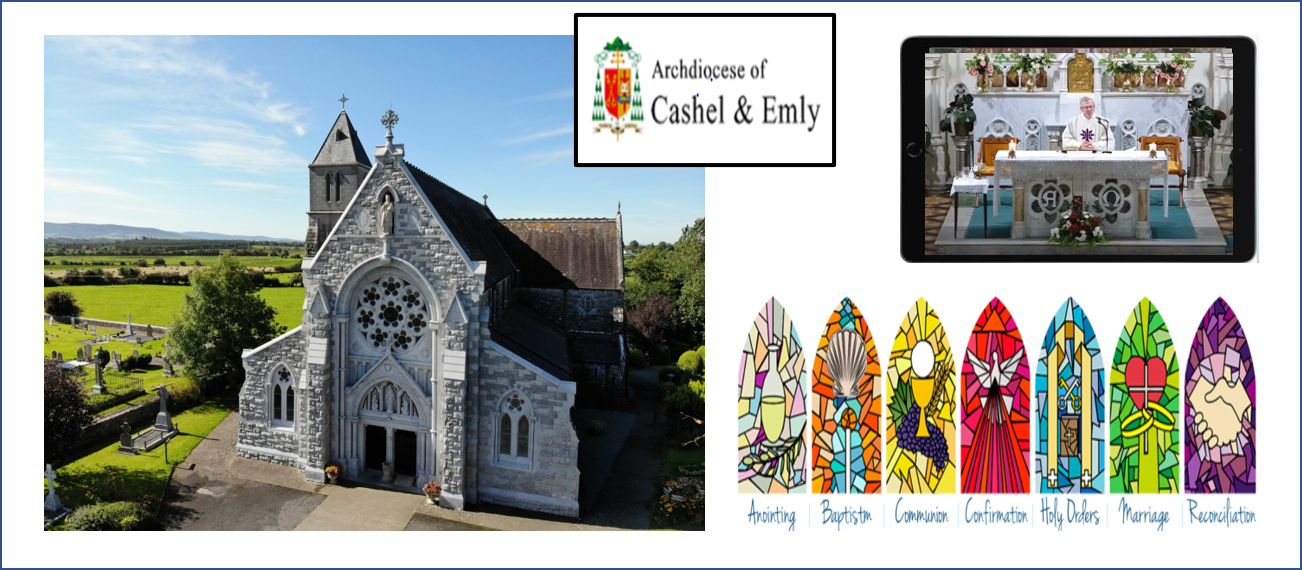 A large and beautiful building such as St. Ailbe's Church is always in need of maintenance, inside and outside. For example, in the interests of safety, we are preparing for the installation of a high-quality access ramp at the front doors and for the replacement of the surrounding pathways.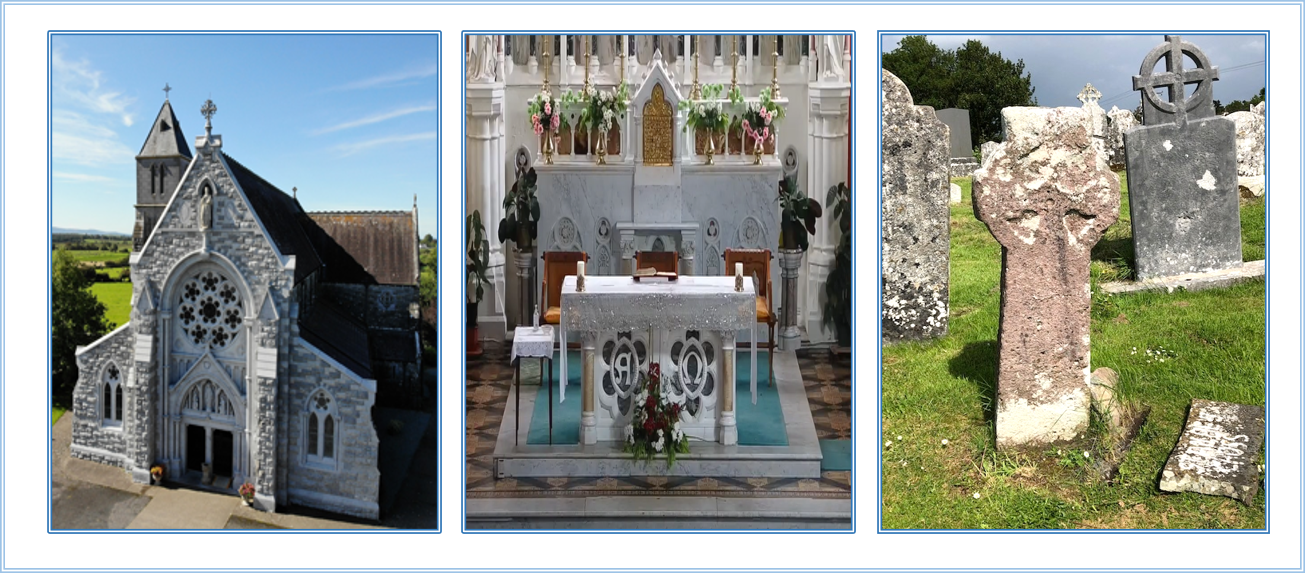 All this work can only be done with your generous support which has been constant over the years and is very much appreciated.
We invite you to consider joining our online Lotto, and you might ask other family members and friends to support it also. We hope that the weekly option of €2 per line will allow everybody to support us.
If you can take 3 lines for €5 it would be greatly appreciated.
Fr. Bernie Moloney, P.P.
Fr. Seamus Rochford, A.P.