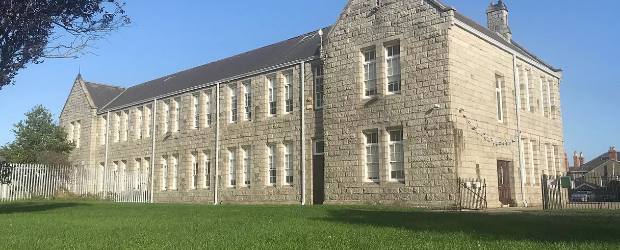 St. Columba's NS Fundraiser
Our fundraiser lottery is open to all, not just those with children in the school, it's optional, and you can join or leave at any time. So please spread the word to friends and who knows, they might just win the jackpot! We hope that the €2 per line option will allow everybody to contribute.
If you can contribute €5 for 3 lines it would be hugely appreciated. Thank you so much and best of luck!
Criona Daly - Principal